When Mark James Neeleman was 15 years old, he and his six siblings moved from Salt Lake City to the Bay Area during the golden age of the .com boom. "I really connected with the startup and punk rock scene of the Silicon Valley," he says. Although he still loves that genre with all his heart, he's more at home with Brazil's current electronic music scene, especially a club located in the south of Brazil called Warung.
Still, he discovered himself in the Bay, befriending young startup executives at punk shows. "I saw that there was nothing more Punk than starting a company and changing the world while making money and making your own rules," says Mark. "So my goal has always been to do exactly that." In his 20s, he dabbled in a number of ideas, even helping launch two small companies.
But he always had his sights on Brazil. "I felt I could make a difference," he says. Which is why he eventually founded BamboozAr, a Brazilian startup researching technologies and uses for bamboo. Still, Mark's love affair with the country began earlier.
One of his siblings, David Neeleman, the founder of Jet Blue, invited him to be the co-founder of Azul Brazilian Airlines in 2008. After four years, he left to start Vigzul, a company focusing on expanding technology in the country at affordable prices, while also providing well-paid sales jobs to low-income youth.
It wasn't until last year he founded BamboozAr. He says he started the company to fight climate change and deforestation, while using altruistic capitalism and Silicon Valley's progressive approach to business.
He was put in touch with BambooLiving, Brazil's leading supplier of bamboo homes, who told him he needed at least 5,000 acres of bamboo to start the business. Given his easy access to air travel, Mark told them he'd check out the remote Brazilian state Acre, next to Peru.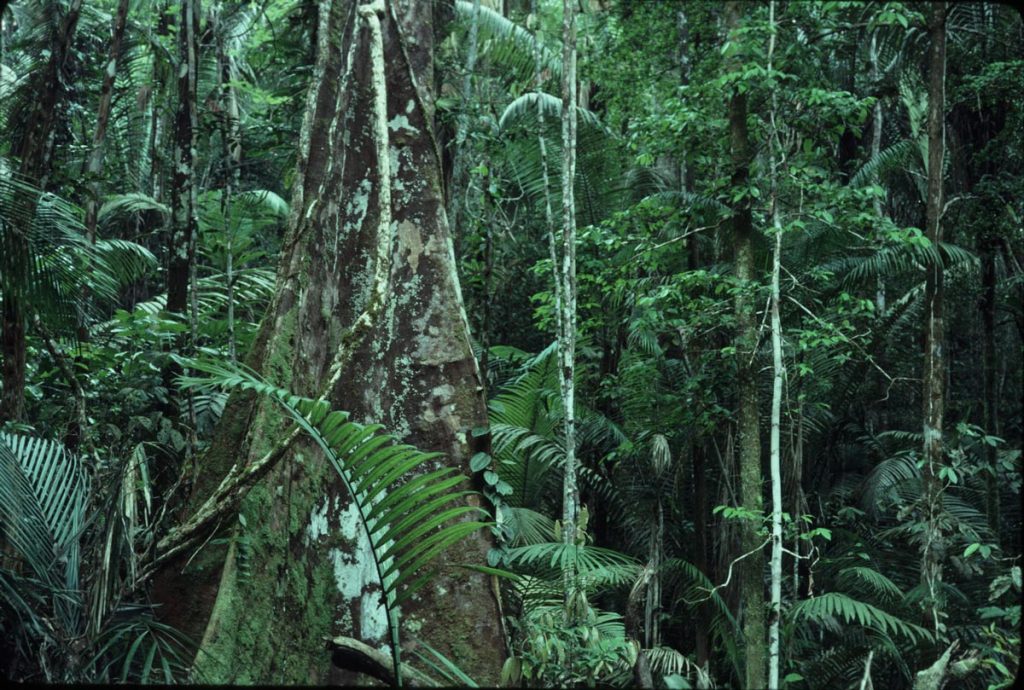 "Upon arriving in Acre last May, I was elated to find out recent research suggested there were more than 440,000 acres of bamboo that the local environmental authorities had deemed an invasion of the eco-system," he says. "On top of that, the Governor received us far better than ever expected."
It's not an exaggeration. The government gave Mark access to a bamboo factory, originally used for making high line wood flooring opened in honor Chico Mendes, the environmental activist murdered in 1988 after opposing deforestation. Because of the deal, the government retains 5 percent ownership of the company to protect the interests of the local community, Mark says.
"Every step of the journey has been epic," he says. "Indiana Jones-type shit: looking for the bamboo forests to sustainably harvest while seeing the devastation of deforestation that currently exists." Currently, he's in the process of signing contracts to take over a $30 million facility, his first of many bamboo factories, he says. By harvesting existing and new bamboo, Mark says Brazil – and the world – can resolve its need for wood, steel, and fuel.
Today, there are over 1200 species of the grass, around 40 percent of which exist in South America. "Aside from using bamboo to replace steel, wood, and cement," he says, "we have new technologies in a new process called pyrolysis." Mark explains BioCrude Oil can be produced from this, replacing everything we do with fuel production, from jet fuel to regular gasoline.
He also says he'll eventually produce an array of biochar products from bamboo residuals, arguably locking carbon in the ground through geoengineering. More than that, bamboo is one of the fastest growing organisms on earth, consuming 6 times more carbon dioxide than regular trees.
"Every acre of land of a bamboo plantation sequesters 72 tons of Co2 per year," says Mark. "I had always knows about chopsticks, paper and textiles for bamboo, but I was blown away by the applications to replace steel and concrete." That's because bamboo is five times stronger and 25 percent lighter than wood.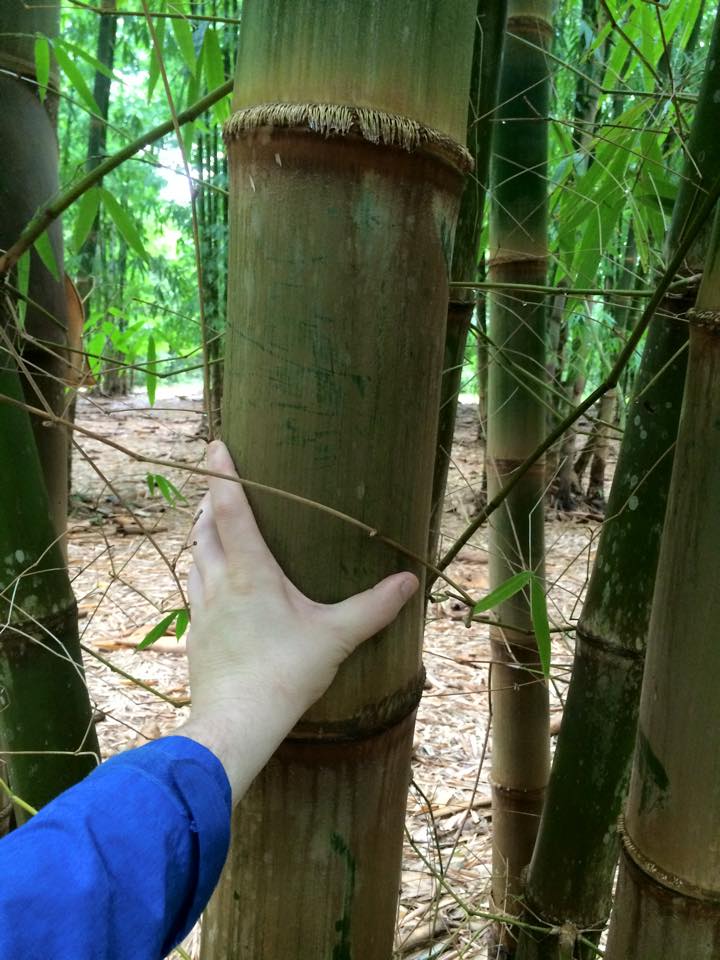 Despite the Brazilian government viewing bamboo as invasive, Mark says it's possible to cultivate the grass globally and work in unison with native species. "I truly believe we can have bamboo one day penetrate our daily lives as much as fossil fuels today," he argues. "I believe it's the first step to saving the Amazon and reverse some of the effects of global warming."
Mark says if he's being honest, he felt helpless and useless without any control over the planet's destiny – until he began spending time in the Amazon. "I felt as if I was in a baby's car seat in the back of a speeding, driverless car headed for a wall," he says. "By going to the jungle and seeing the vision of ample green, sustainable business opportunities, I realized it is possible save the Amazon – and the developing world. It's been extremely empowering to see the way people get excited and want to help when you have a solution to a world problem."
Aside from BamboozAr, Mark also has plans to arrange the largest music festival Acre's jungle has ever seen. "The idea is we will make a party with a purpose," he explains. During the festival, a large deforested area of land will be selected as a spot to plant bamboo. "At Burning Man, they set up and leave without a trace," he says. "That's cool and all, but I prefer to leave a forest as a trace that will sequester over 1,000 tons of Co2 per year. The idea gives people a way to make a difference and have some fun."